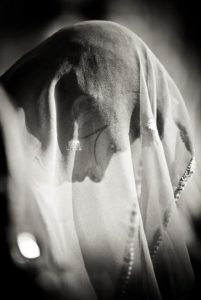 3: Meet Him Please
-0-
Slaves we are, habitual slaves. Look around. You will see us everywhere. We are serfs. Originally of our invaders, the British and the Mughals. Then of our culture, our parents, teachers, and neighbors, our superstitions and our horoscopes.  Independent thought doesn't come naturally to us. We need a guideline, a common constitution. If there are rebels amongst us, they are scant.
It was a pleasantly cool Friday morning and the parrots were up and about screeching their morning ragas. Mita had made her exit and I was back on the living room couch, embracing sloth like a long lost friend which meant catching up on my reading and getting acquainted with our new maid. A thin and wiry young woman close to my age, Rani was married with three children, the youngest a mere babe in arms.
"How do you manage?" I asked more than a little curious.
Rani was kneeling before our small wornout display cabinet, dusting with care a collection of beautifully carved wooden folk musicians. A family relic, they had escorted my mother from her paternal home as a wedding gift.
Rani turned around with a bright smile. "As best as I can."